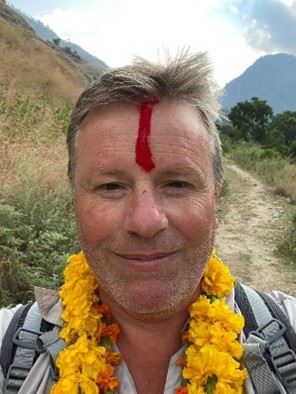 28th Nov
Big Give Christmas Challenge
PHASE are fundraising to continue their work supporting local communities, please search Big Give Christmas Challenge to donate.
Practical Help Achieving Self-Empowerment (PHASE) Worldwide was founded in 2005 and empowers isolated communities through integrated and sustainable programmes in health, education and livelihoods.
Dr Daniels recently spent time working with the team in Nepal.
"The Phase Nepal team in Jair deliver vital health and social care in their community, with a twin approach combining preventative and reactive health care and technical support for farmers to improve crop production and land management . Their work is primary care at its best, with staff offering child protection training to local community leaders, practical sessions in creating superfoods, organising village cleaning and outreach clinics to monitor and manage malnutrition, alongside regular medical activities such as antenatal and post natal care and drop in clinics for illness and injury. The team live in the community and are highly valued by the locals and every opportunity is taken to offer proactive and reactive health care. In terms of impact for each pound spent, this is as good as it gets."
www.biggive.org/christmas-challenge/